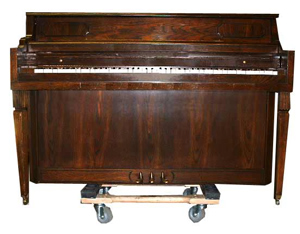 Professional Instruments Transportation
Did you know that even the smallest upright piano can weigh approximately 140kg? and larger uprights can weigh anywhere between 220kg - 300kg.
Sonare is proud to have a team of expert movers that ensure the safety and well-being of a piano first and foremost, and get the job done quickly and professionally, moving pianos without fuss, at an ultra-affordable rate!
Contact us today to find out more about our convenient, affordable and professional instruments transportation arrangements!
To find out more, contact us at 6547 3233/ 6547 3456 or email to admin@sonaremusic,com.sg today!